Our small team is happy to make your visit to our apartments as comfortable as possible.
If you have any questions, requests or suggestions or if you are lacking something, please contact us, give us a call or send us a short message.
We are happy to take care of your request immediately.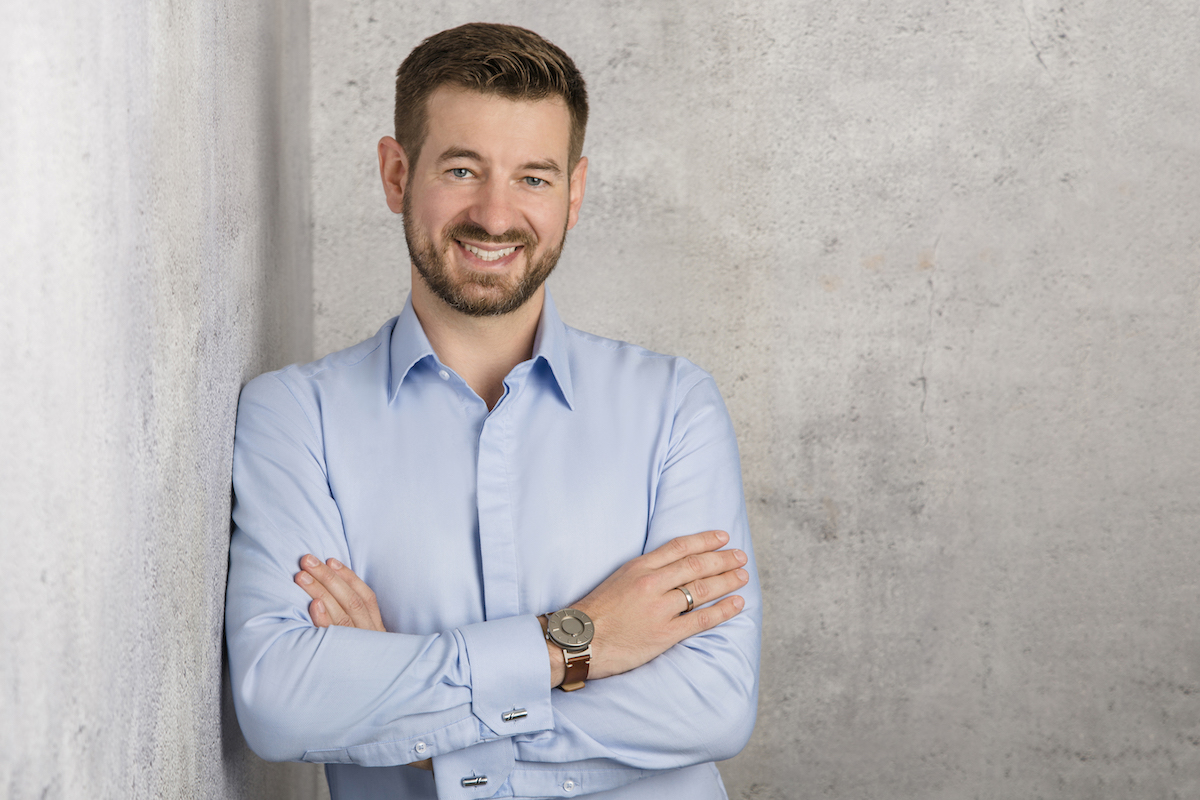 Benjamin Theobald
Management

+49 89 27 27 53 42
—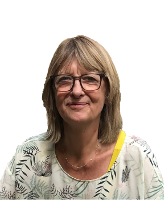 Gertraud Theobald
Guest care & room cosmetics

+49 176 43 66 91 50‬
—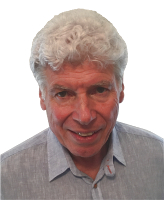 Walter Theobald
Guest care

+49 172 74 34 877
—